RSL Sub-Branch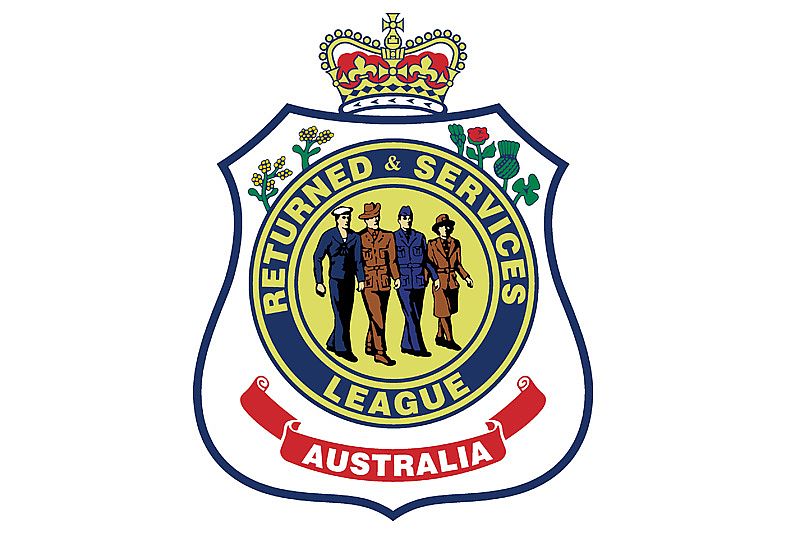 The Charleville RSL Sub-Branch is run by Veterans, Ex-Service Personnel and Social Auxilliary members.
The State RSL is divided into ten districts, and we are a member of RSL Western District, which has an office based in Toowoomba.
Western District –
phone: 07 46136367
email: WD@rslqld.org
Address P.O. Box 11301 Centenary Heights Toowoomba 4350.
Advocate for Western District: phone 07 46874906, mobile 0428249140
State RSL – Brisbane – Anzac House – 283 St. Pauls Tce, Fortitude Valley, Q 4006. Phone 07 36349444
Charleville RSL Sub Branch-
Email: rslcharleville@gmail.com

President – D.P.(George) Donohue OAM – Mobile 0484 192 468
Deputy President – Greg Field.
Secretary – Jean Williams.
Treasurer – Margaret Vetter.
Meetings – Every third Sunday of the month at 10.30 am, at the RSL Club. No meetings in December.
Anzac Day – 2020 please see the main page post for information regarding Anzac Day 2020.
Anzac Day Morning Service – Starts at 10 am at the Cenotaph in Town hall Grounds.
Anzac Day lunch at 12.30 pm at the RSL Club, followed by Two-Up.
Remembrance Day Service starts at 10.45 am, at the Cenotaph in the Town Hall Grounds.