Return of Raffles/Members draws etc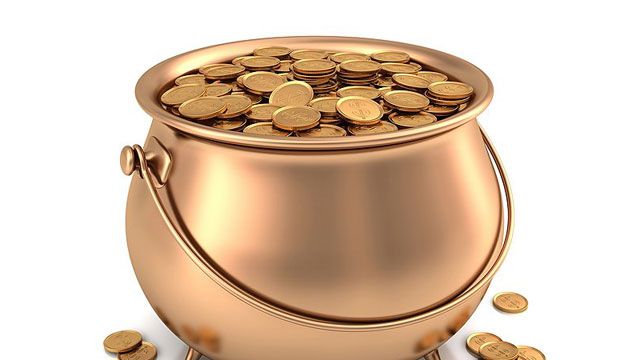 With stage 3 of the restrictions now in place we are happy to announce a return of our Membership Draws, Raffles and other promotions. We will commence on Friday the 17th of July with a $500 membership draw and the local Little Athletics running the raffle and receiving the net proceeds. Then on Saturday 16th of July we will host the lunch time membership draw ($250) and our other promotions.
We will need to still operate within our industry Covid safe plan and ask that you please work with our staff to assist.